LOCK FORMER MACHINE FOR SLOVENIA IS READY FOR SHIPMENT
EBR METAL branded Former Machine is ready for shipment to SLOVENIA for our buyer. Other lock former machines are available in stock.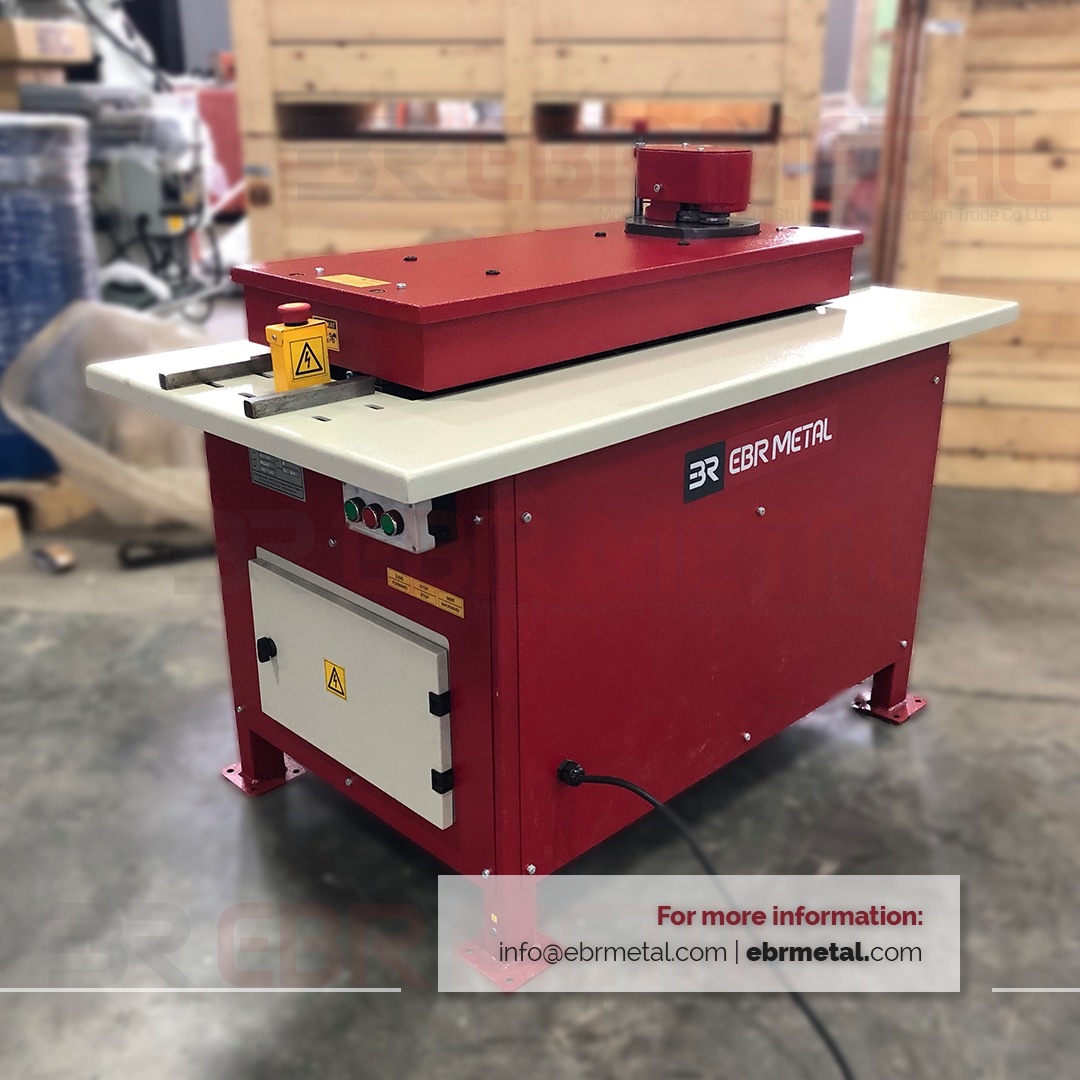 Lock Former Machine is for various production lines and small or medium size enterprises. It is suitable for different work areas, moveable with its wheels, durable and and a multi-function product. Lock Former Machines are a low-cost solution and very useful for small scale enterprises.
There are many methods for lock forming but all the methods are similar in the terms of process steps. First step of lock forming is marking. The bending area is marked by drawing on. After that bending operation is performed. Each of the ends to be assembled has to be bent, nested and folded.
We manufacture 2 different types of Lock Former Machines and specifications of the machines can change depending on the customer request.